GREATER MONCTON PEACE LEADERS
Leaders de paix du Grand Moncton
Subscribe to be informed about upcoming Moncton area events.
Join Us In A Movement
Want to make a difference?
Interested in expanding peace?
Believe in grass-roots approaches?
Like to co-create in collaborative groups?
Wondering how we can thrive together?
Rejoignez-nous!
Vous voulez faire une différence?
Vous aimeriez étendre la paix?
Vous croyez aux approches communautaires?
Vous aimez de co-créer en groupes collaboratifs?
Vous songez à comment on peut s`épanouir ensemble?
Our Purpose



To elevate the state of peace in Greater Moncton by connecting, engaging and supporting an impactful network of Peace Leaders, organizations and citizens in fulfilling their peace passions.

Our Vision



To become a recognized model Peace City; where everyone feels connected and included, that they belong and that they can thrive.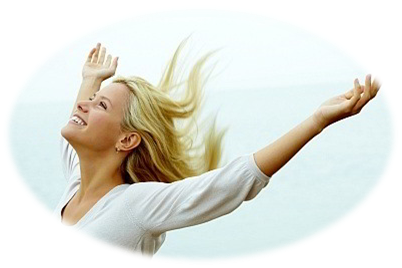 Upcoming Events
In the Greater Moncton Area
Join us on ONLINE July 8th for our next gathering!
Please join us virtually for an update on our progress on becoming an International City of Peace and how you can get involved in helping plan and celebrate the launch of this initiative on International Peace Day, September 21st, 2020. We'll also give you an update on what the Core Leadership team has been doing over the past couple of months and get your input. 
We will be using an online video conferencing tool called Zoom for our meeting. In this interactive facilitated online meeting, everyone will be able to contribute their thoughts and ideas for growing our peace community.

Time: July 8, 7:00- 8:30pm
Location:  Zoom Video Conferencing. Link will be sent after registering. 
Price: There is no charge for this online event.

REGISTRATION: If you plan on coming, please register on EventBrite here or phone/text/email Richard at 403-247-8042 / moncton@peaceleaderscollaborative.com
NOTE: We plan to start promptly at 7pm, so please arrive in the Zoom room at least 5-10 minutes before to test your audio/video, connect and be ready to start.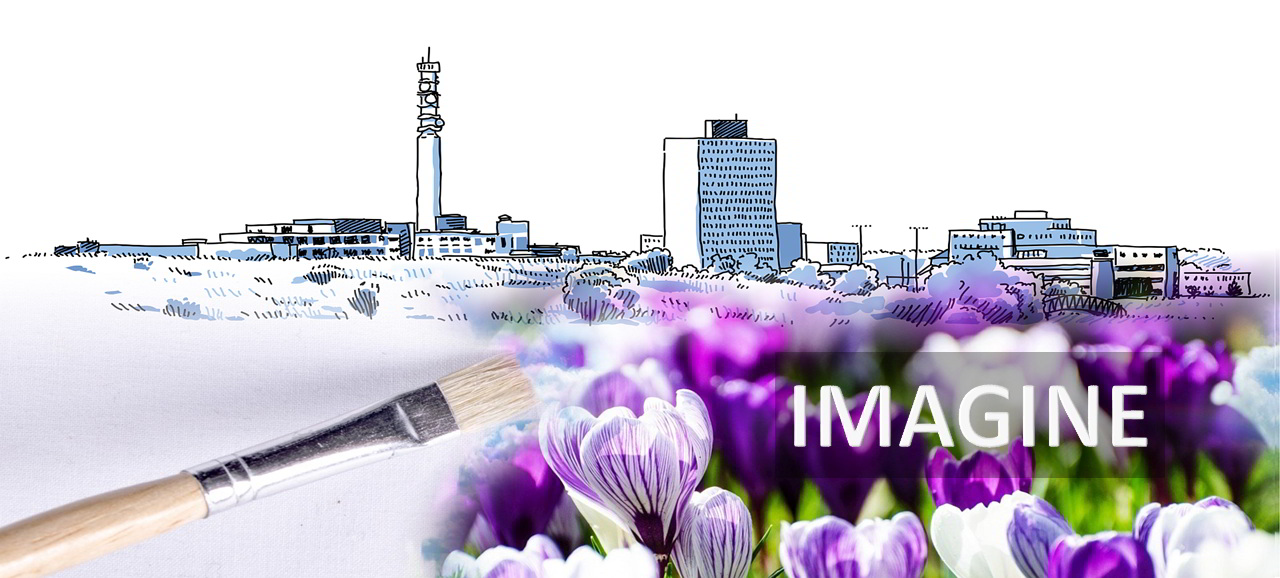 "Imagine all the people living life in peace.
You may say that I'm a dreamer, but I'm not the only one.
I hope someday you'll join us and the world will be as one."
—John Lennon